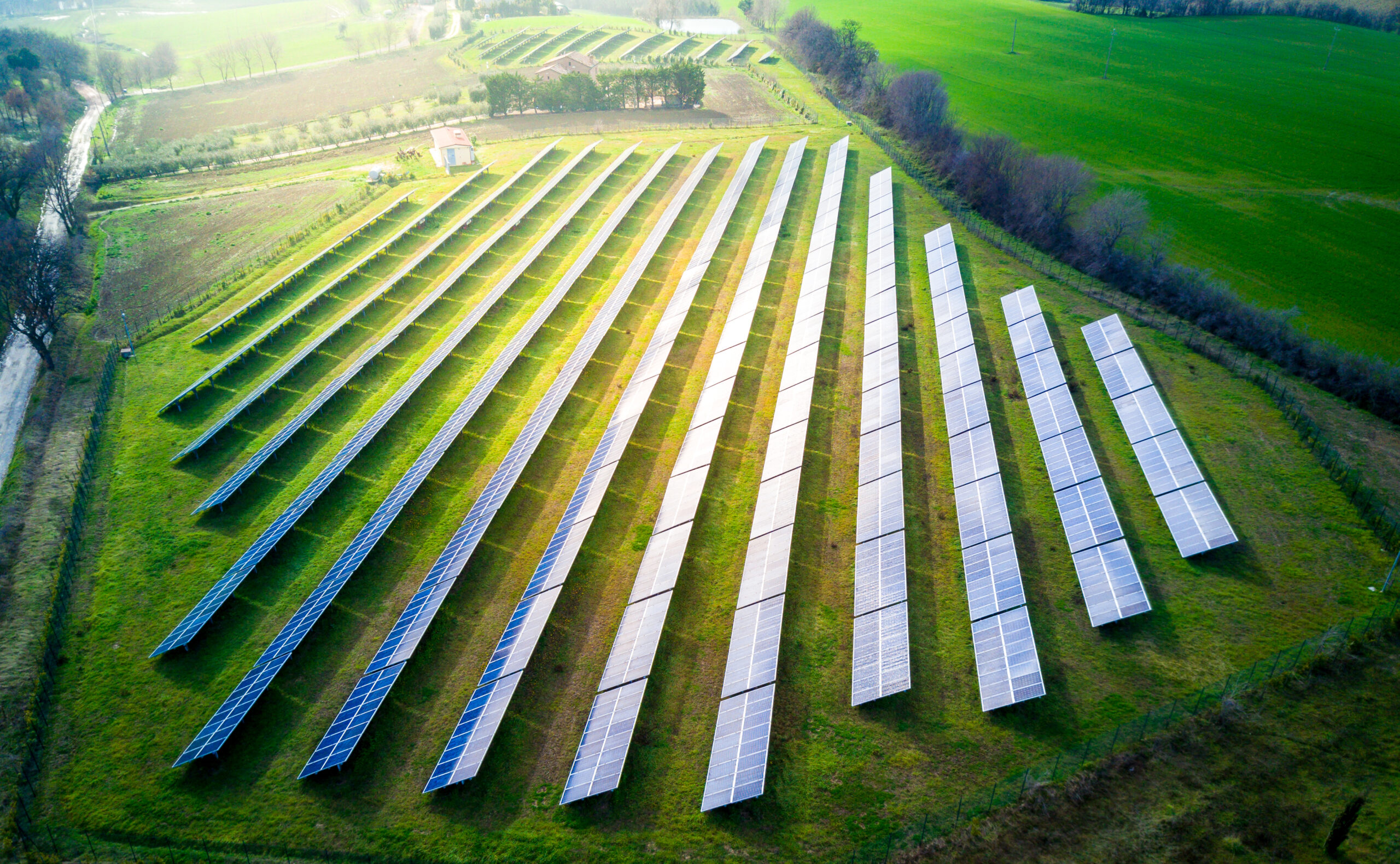 Explore The World of Renewable Energy Resources
---
taking humanity to scale one civilization
"We know we'll run out of dead dinosaurs to mine for fuel and have to use sustainable energy eventually, so why not go renewable now and avoid increasing risk of climate catastrophe? Betting that science is wrong and oil companies are right is the dumbest experiment in history by far."
– Elon Musk(Founder, Tesla)
Clean energy to confront climate change
---
The future of humanity and the planet lies on how we produce and utilize the renewable energies efficiently And hence we reduce the barriers between humankind and sustainable life.
TESTIMONIALS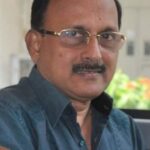 Feeling good to choose ECOSUN. The service provided by the team is so gratifying during every stage of the work. Their service period is satisfying to make them the best.
Fantastic organization to dealt with solar energy solutions. The service is smooth and straight forward. The man in the team Mr Vyshak whom I spoke with was very helpful in answering questions as well as helping in finding the best package.